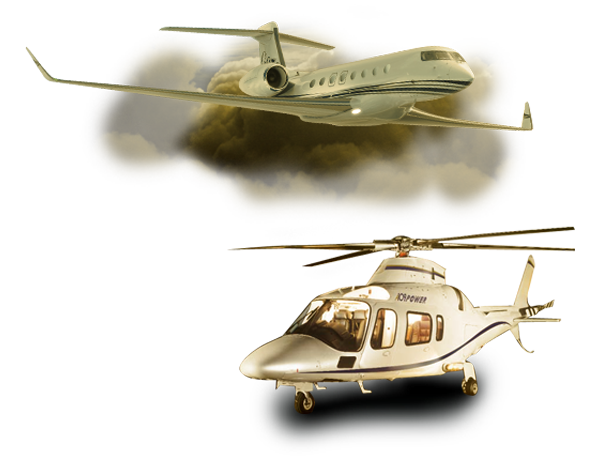 Aviation Service
There is nothing faster and more exclusive than a private jet or a helicopter. Fly anywhere you want, we will get you a jet and satisfy every needs.
You just have to enjoy.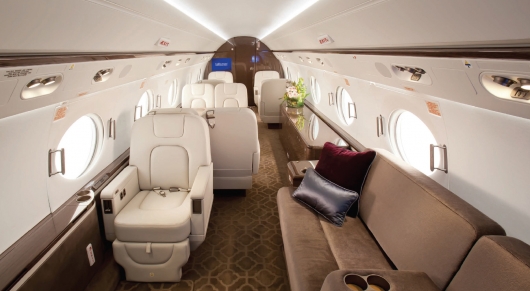 We ensure You exclusivity in its timeless way, over the clouds. Working with the best staff available, high-class jet and heli models, Tytan makes your flight an ultimate experience. Want to use your own jet? We help in organizing your departure and arrival, the ground transport and every possible needs through your stay. From the first steps to the ground to your take-off, Tytan is the best known Partner.
Our passion is giving only the best.