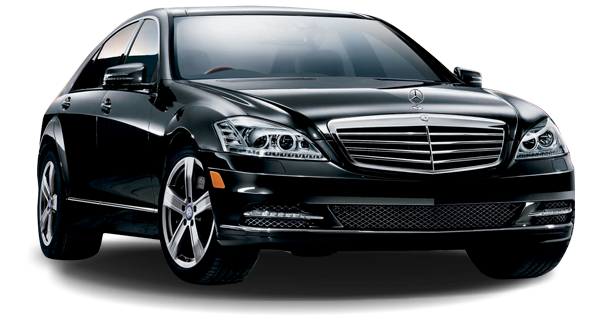 Elite, Exclusive, Experienced.
The highest level - without compromises.

There are no limits. You can get everything you want, if you know who to ask. We are not genies, just the best team for your needs.
Always in the right place at the right time.
Whatever you need is ready before it crosses your mind.